About Us
Evelabs Technologies Private Limited was founded in August 2016 with the aim of enhancing operational efficiency and safety in clinical practices through connected devices. The company has achieved ISO 13485 certification for its research and development, production, distribution, and sales of medical devices. Its production facility is situated at Kerala Technology Innovation Zone in Kalamassery, Cochin, and its sales and service network covers the entire country.
To date, Evelabs Technologies has successfully served over 70 customers, deploying a total of 3,500 units across multiple specialties in hospitals, clinics, and government healthcare facilities. Its customer base extends to various states in India, including Kerala, Tamil Nadu, Karnataka, Maharashtra, Madhya Pradesh, Delhi, and Chattisgarh.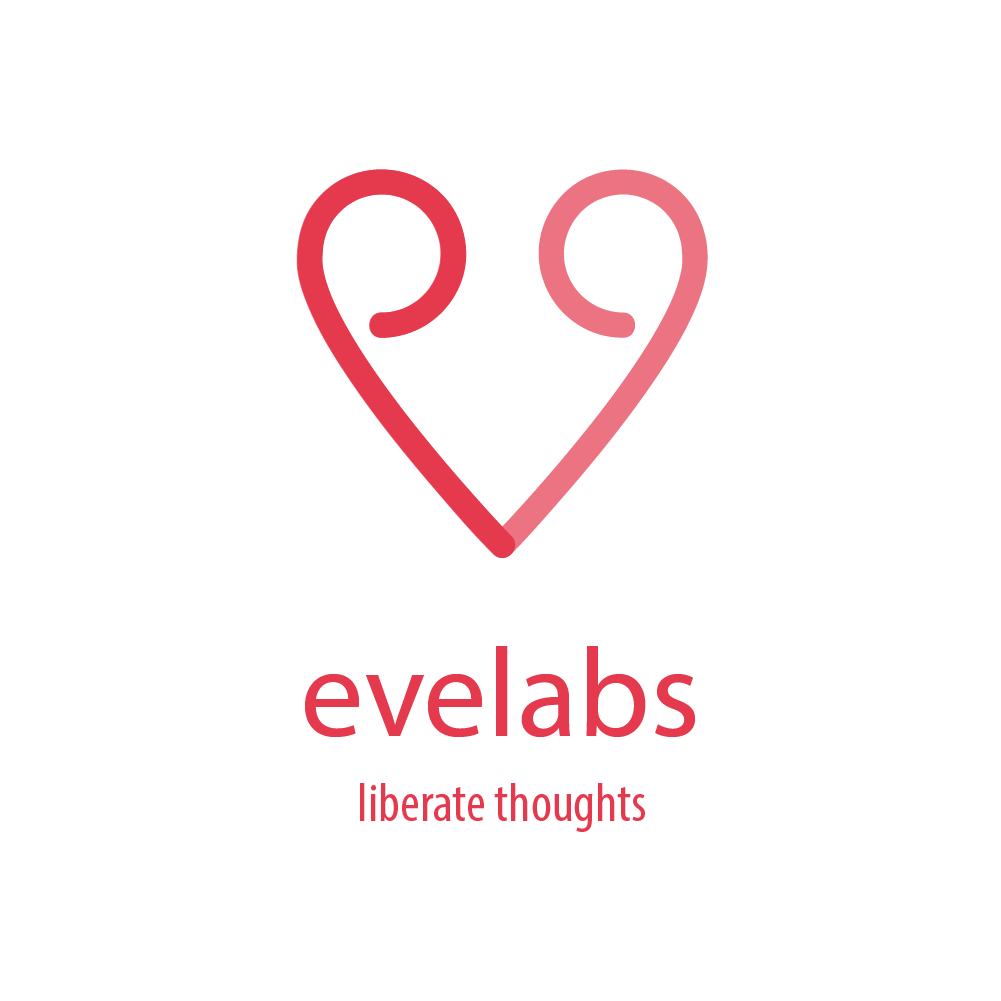 Team
At Evelabs, we are proud to have built a strong and dynamic team, comprising highly skilled professionals from diverse backgrounds. Our team consists of engineers, designers, management consultants, and seasoned advisors, each bringing their unique expertise to the table. Together, we are committed to delivering innovative and impactful solutions to our clients and partners. Our collective expertise is in the field of Medical Device PLM,IOT, Human Centered Design which helps us to deliver innovative solutions to hospitals.

Founders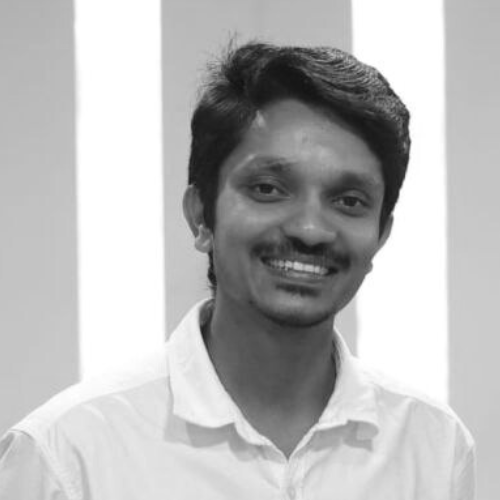 Vishnu M S
Vishnu M S is the Founder & CEO of Evelabs, bringing a wealth of experience and a passion for innovation. With a Masters in New Media Design from the National Institute of Design, Vishnu combines creativity and technology to lead Evelabs. Previously, he served as a Creative Technologist at Moonraft Innovation Labs and gained UX experience as an intern at Microsoft IDC, Hyderabad. Vishnu's diverse background and expertise in design and technology enable him to guide Evelabs towards creating impactful solutions. His visionary leadership drives Evelabs' mission, making a positive impact in design, technology, and business strategy.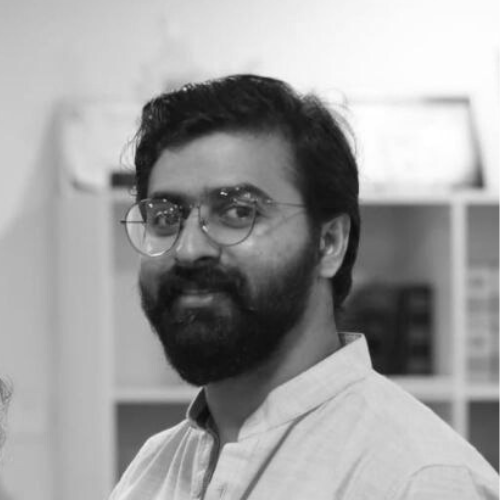 Sanjai Rajendran
Sanjai Rajendran is the co-founder and Chief Technology Officer (CTO) of Evelabs, driving technological innovation within the company. With a Masters degree in Control Guidance and Navigation from the College of Engineering Trivandrum, Sanjai brings deep expertise in control systems and embedded engineering. Before co-founding Evelabs, he served as a faculty member in Electrical Engineering at the College of Engineering Trivandrum, honing his skills and knowledge in the field. Sanjai's technical proficiency and leadership contribute to Evelabs' success in delivering cutting-edge solutions.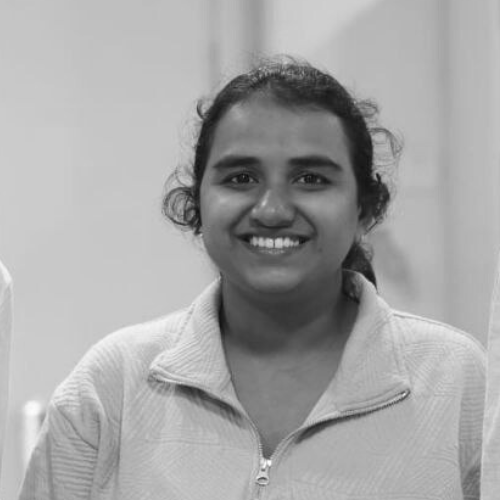 Sruthy Gopal
Sruthy Gopal is a co-founder and the Chief Operating Officer (COO) of Evelabs, responsible for operational excellence and strategic decision-making. With a Masters degree in Communication and a Bachelor's degree in Polymer Engineering, Sruthy possesses a unique blend of expertise. She has furthered her knowledge as a PhD scholar in Science and Technology Studies at the University of Hyderabad, focusing on the societal and ethical aspects of technology. Sruthy's diverse educational background and research experience enable her to bring a multidisciplinary approach to Evelabs' operations. Her contributions drive the company's growth and ensure its alignment with societal needs.
Associations
We have recieved funding support from notable investors, including institutional investors like JITO Angel Network and several angel investors. We have also received backing in terms of financial support and mentorship from prestigious incubators and institutions such as IKP Hyderabad, BIRAC, TIMED-Sri Chitra Institute of Medical Sciences, Derbi Foundation, CIIE-IIM Ahmedabad, ISB Dlabs, Department of Telecommunications and Kerala Startup Mission.

Awards and Recognitions

Medicall Innovation Awards
Medicall Innovation Awards for best emerging startup in 2018

CAHO Innovations awards
CAHO ( Consortium of Accredited Healthcare Organizations ) awarded evelabs for best healthtech product

NASSCOM HIC Healthcare Innovation Awards.
Best Startup in IP automation HIC Challenge 1

CII Design Excellence Awards
Best Student Interaction Design Project, 2015
Arab Health Innov8 Talks
Selected to present solution in Innovate talks at arab health 2021 among 30 other startups in the world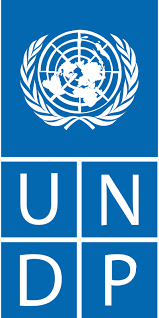 UNDP Draper University Acceleration Program
Selected to be a part of UNDP Draper University acceleration program 2021