Lets Collaborate
At Evelabs, we are passionate about revolutionizing the healthcare industry through the power of IoT (Internet of Things) technology. We believe that collaboration and partnerships are essential to driving innovation and improving patient care. If you share our vision and want to make a positive impact on the healthcare landscape, we would love to explore partnership opportunities with you.

Partner With Us
Who are we looking for ?

System Integrators and ELV equipment Suppliers
Collaborate with us to access cutting-edge ELV equipment and leverage our technical expertise. Benefit from competitive pricing, comprehensive support, and collaborative project opportunities to deliver integrated solutions that meet your clients' needs.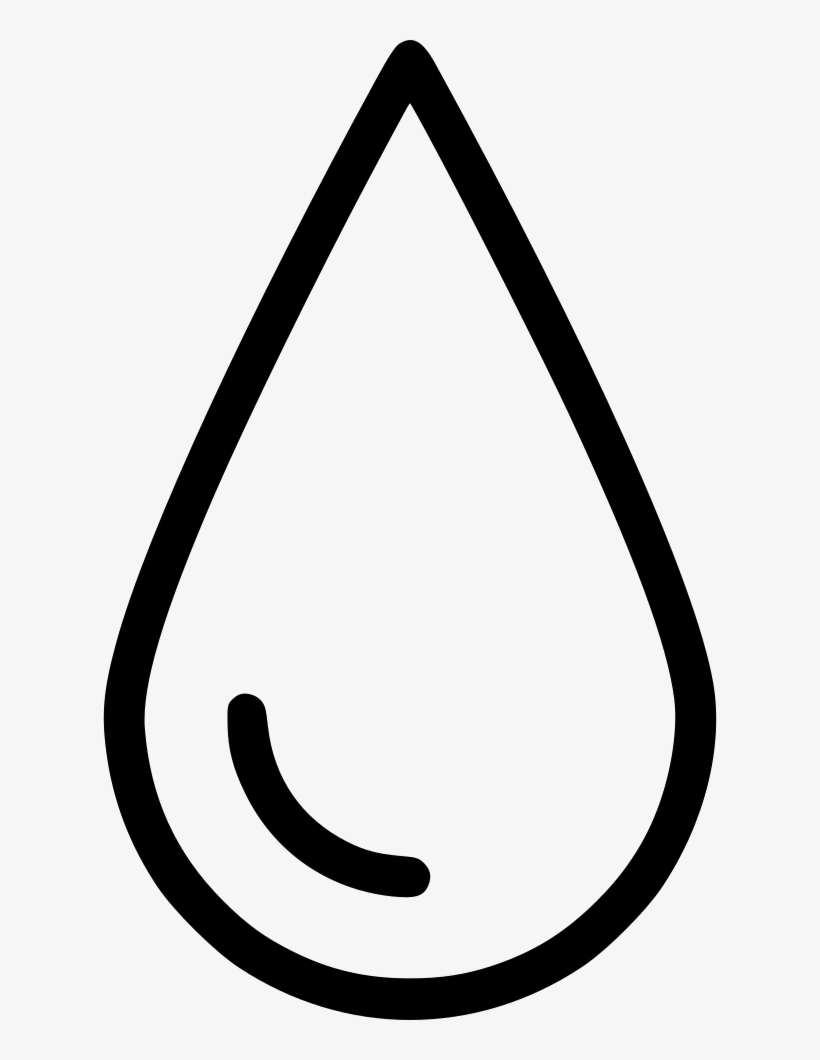 Medical Device Distributors
Expand your product range with our high-quality medical devices. Partner with us to offer diverse solutions, enhance patient care, and tap into new market opportunities. Benefit from our established brand, quality products, and collaborative support for mutual success.

Hospitals and Research Organizations
Join forces with us to drive innovation in healthcare. Collaborate on research, access advanced medical technologies, and optimize patient care. Together, we can enhance healthcare outcomes, streamline operations, and contribute to the advancement of medical knowledge.
HIS Companies
Partner with us to enhance your healthcare information systems (HIS). Integrate our advanced technologies for seamless data management, improve operational efficiency, and optimize patient care. Benefit from our expertise, comprehensive support, and collaborative approach to drive success in the healthcare IT landscape.
Hospital Design and NABH Consultants
Partnering with us can enhance your hospital design and NABH (National Accreditation Board for Hospitals & Healthcare Providers) consultancy services. Access our advanced technologies, collaborate on design projects, and leverage our expertise to create safer and more efficient healthcare environments for improved patient outcomes.